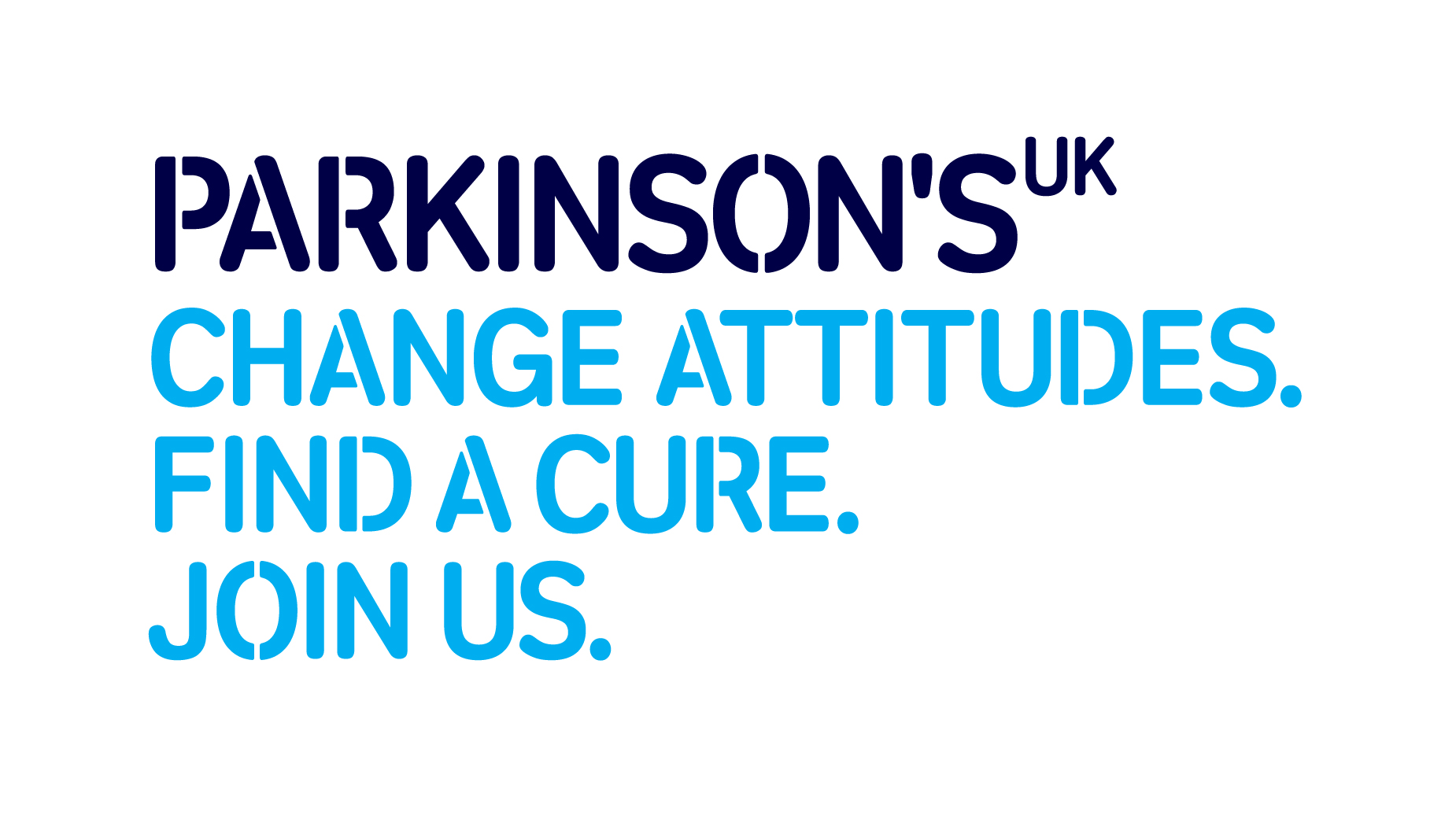 Parkinson's affects people of all ethnicities and races, but we know that the majority of people involved in Parkinson's research in the UK are White.

To deliver better treatments and care for everyone, we need to change that. 

Driving forward race equality in Parkinson's research

Parkinson's UK is launching a project to drive forward race equality in Parkinson's research. The aim of the project is to produce a strategy to create lasting and meaningful change.

We're looking for people with Parkinson's and their loved ones, from Black, Asian or Mixed Race backgrounds, to join the project steering group to shape and guide this important work.

For more information, you can download the volunteer steering group member role description here.

If you're interested in joining the steering group, please get in touch telling us a bit about yourself and why you'd like to be involved, by emailing us at participation@parkinsons.org.uk or calling 020 7963 9398 before Wednesday 14 April 2021.Email us to express your interestThank you for your ongoing support of research.